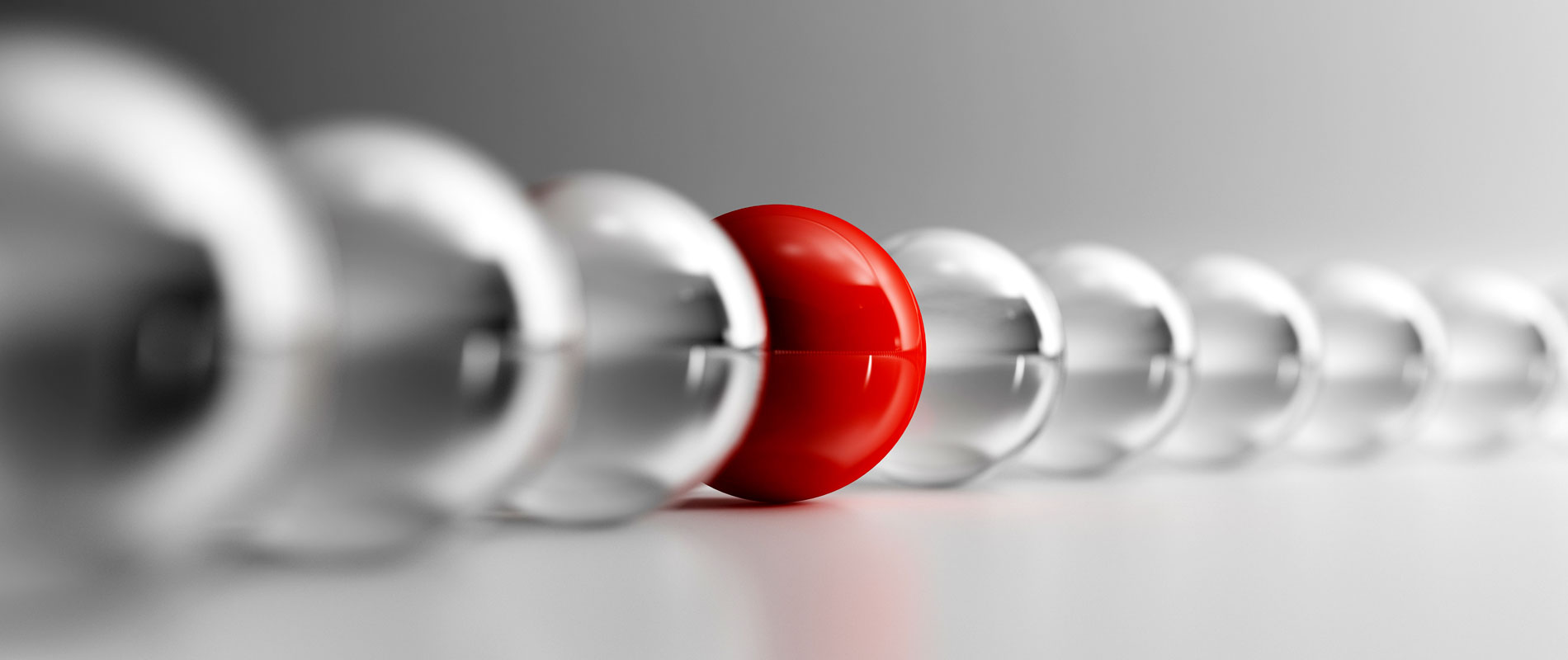 ABOUT US
Creating link, network and facilitating business is essential for the success of international transactions. This is what the Ivorian Chamber of Commerce in Great Britain is offering. Our membership includesleading multinationals, middle-market companies as well as SMEs. Our role is to give all our members the possibility of growing their business through business opportunities, events, forums, conference. As an official and representative body of Ivorian-British activities, our Chamber provides both business communities with the opportunity to exchange ideas, develop networks and influence policy makers both in the Great Britain and in Côte dIvoire.
Who we are
The Ivoirian Chamber of Commerce in Great Britain is an organisation based in London, we are working in close collaboration with the Côte dIvoire Chamber of Commerce created in 1908 by the Governor of Bassam. The chamber is officially approved by Nicolas DJIBO President of Chamber of Commerce in Côte dIvoire. We are also affiliate of the Council of British Chambers in the Europe. The CICCGB official Launch in London was on the 18th of March 2016 with the presence of the Mayor of London Southwark. The inauguration was marked by the presence of the Cote d'Ivoire Embassy. The launch of the CICCGB was also marked by the presence of prestigious and the most influent business actors of Ivorian and British market.
What we do
Our main aims are to provide a platform for exchange and networking at the service of Ivorian-British firms in the UK, to promote our companies interests to key decision makers and to help develop economic and commercial relations between Côte dIvoire and the UK. Our Business Consultancy, Company Set up, accounting service, legal service and Recruitment services provide both British and Ivoirian companies with a large range of bespoke professional services.