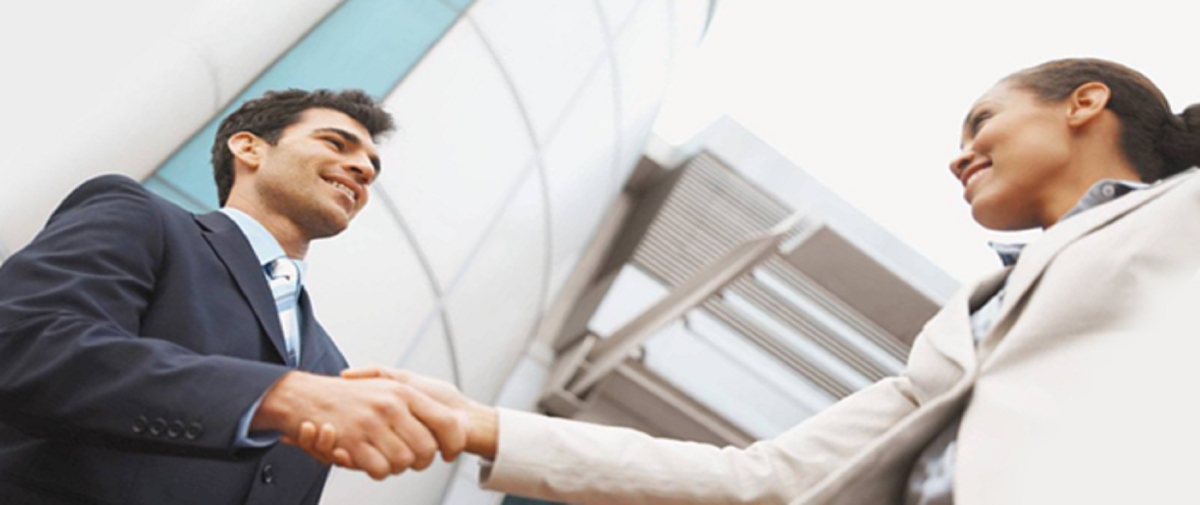 BUSINESS SUPPORT
Our bilingual team of experienced professionals can assist you in every aspect of your development on the British and Ivoirian markets. We are here to offer accounts, taxation as well as business advisory and support services to Ivoirian and British SMEs wishing to expand their activities. We listen to you and make sure we understand and meet the business needs of your company.
Validated list companies based in Ivory Coast
Using our own database, we can provide you with a list of contacts corresponding to the type of companies you want to target in Ivory Coast. This list of partner (clients, distributors, agents, suppliers, etc.) will enable you to identify and contact potential commercial partners in Ivory Coast in order to get direct feedback about their interest in working with you.
B to B meetings with selected prospects in the Abidjan region
If you are trying to develop your business in the Ivory Coast or Abidjan region, we can help you identify potential commercial partners and organise for you to meet them in Abidjan. We can then assist you in the follow-up phase.
Recruitment service
Our Recruitment service promotes diversity and focuses on social responsibility.
Candidate, if you want to work with us, please contact us at recruitment@ciccgb.uk
Companies, we can support you in your search for talents, contact us at recruitment@ciccgb.uk
Please note that your correspondence will be treated in the strictest confidence and that your details will not be shared with a third party, without your prior consent.