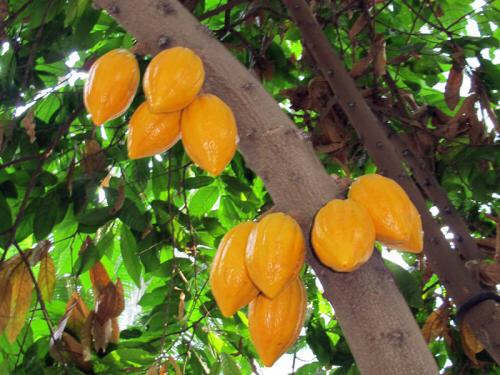 COTE DIVOIRE-GREAT BRITAIN
WHY COTE DIVOIRE
Côte dIvoire is one of the largest West African economy.
The economy of Côte dIvoire is dominated by agriculture, in particular the growing of cocoa beans, the countrys largest export. Côte dIvoire supplies more than a third of the worlds cocoa and its exports for the global chocolate market were worth around 2.5 billion dollars in 2010 (according to the UNs Food & Agriculture Organization).
State of the economy and industry.
After independence in 1960, Côte dIvoire enjoyed decades of stable government and became the wealthiest country in West Africa, boasting the fourth-largest economy south of the Sahara. With good infrastructure and the major port and refinery at Abidjan, Côte dIvoire has the natural resources for more economic, trade and business success.
WHY THE UNITED KINGDOM
UK is the Europes leading investment destination for companies relocating.
With a dynamic market bringing together more than 61 million consumers, the United Kingdom remains the preferred destination of foreign investors in Europe.
United Kingdom is one of the most stable political environments to do business.
The stable economic environment, the culture of business, entrepreneurship and advantageous taxation prevailing encourage the creation, development and the establishment of businesses. For more information about the Ivorian-British trade and the opportunities that this country can offer to your company, we invite you to contact us.