Member Offers
Below is a list of the latest member-to-member offers and discounts on products, services and events. If you have an offer for fellow Chamber members, please send the details to info@ciccgb.uk
AXA Africa Specialty Risks
AXA Africa Specialty Risks offers a comprehensive range of speciality risk insurance products to give businesses in Africa the confidence to grow and investors the protection they require to seize emerging opportunities.
Abidjan Stay
Notre objectif étant de vous aider à bien vous sentir chez nous! Our goal is to help you feel at home in Abidjan!
Tradeway Shipping
Tradeway Shipping has become the UK's leading freight forwarder of used products to Africa, Asia and beyond.#
Ojiugo NG Limited
Ojiugo NG Limited, a Nigerian-based company that explores the resources that Africa bears in all its glory and hopes to share with the rest of the world.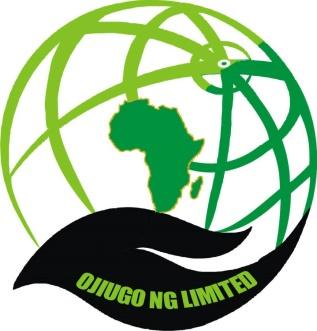 Cerisier Holding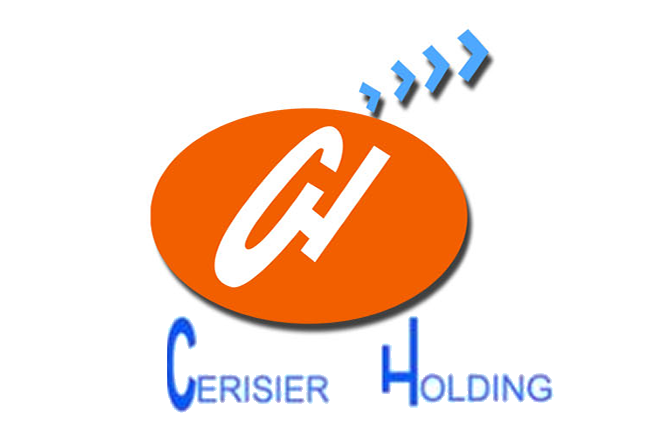 Cerisier Holding, a real estate corporation that has set up a strategy to come to the rescue of the population.