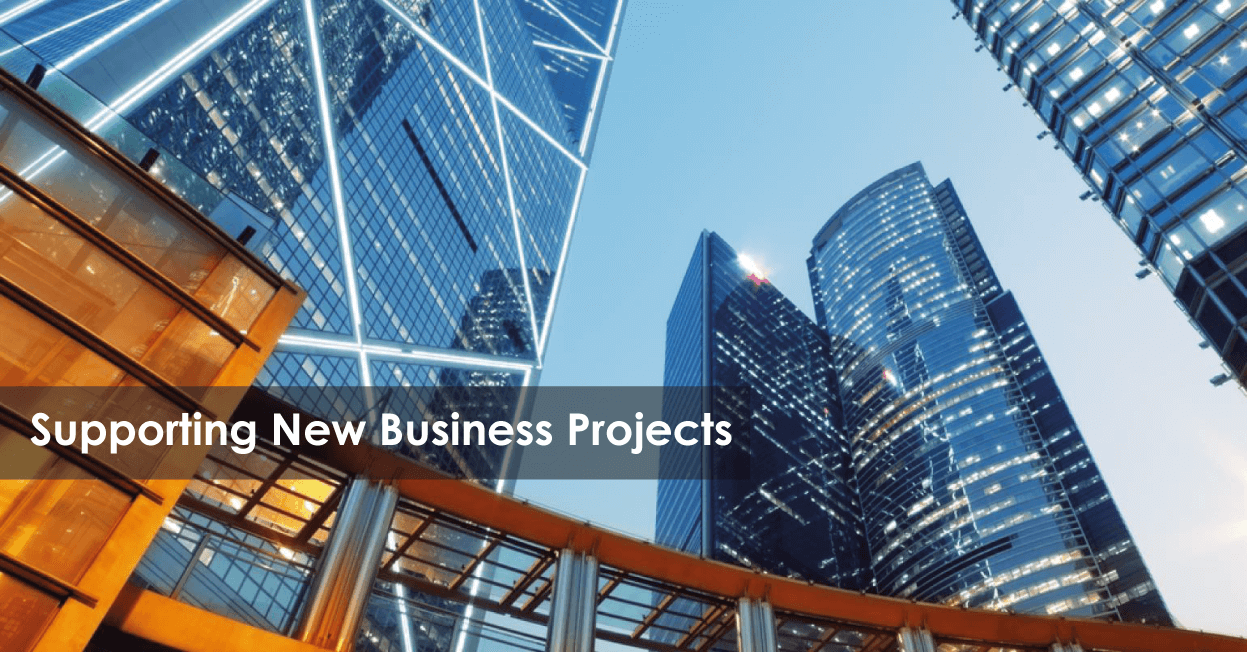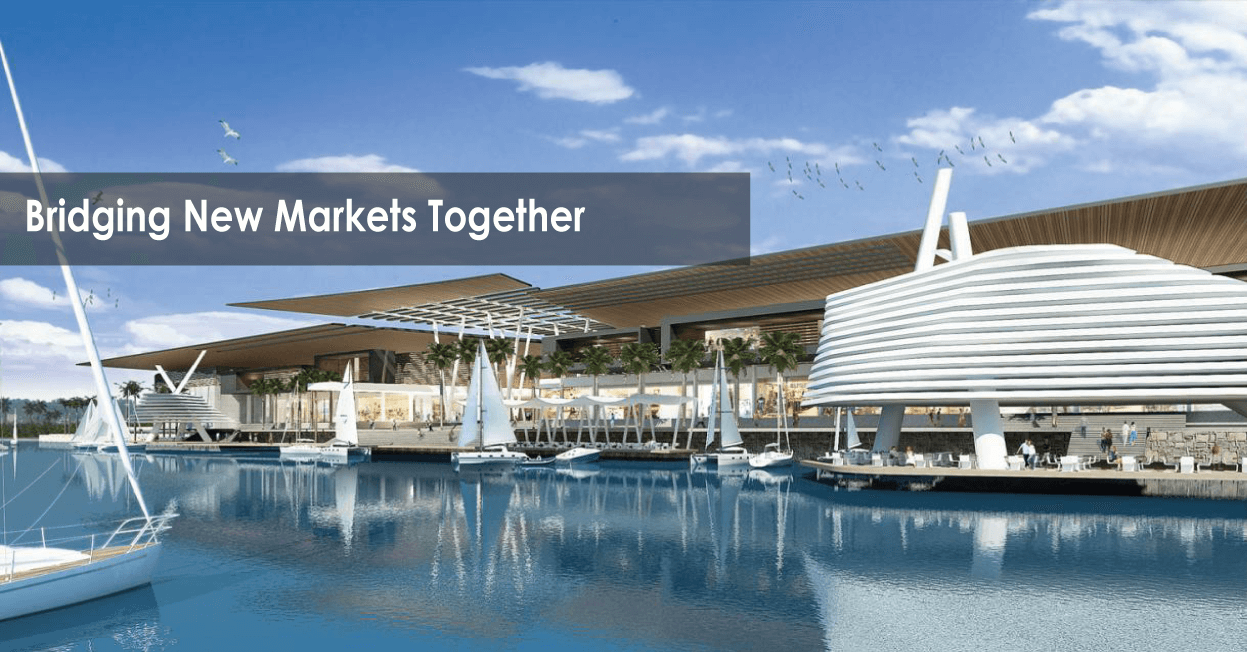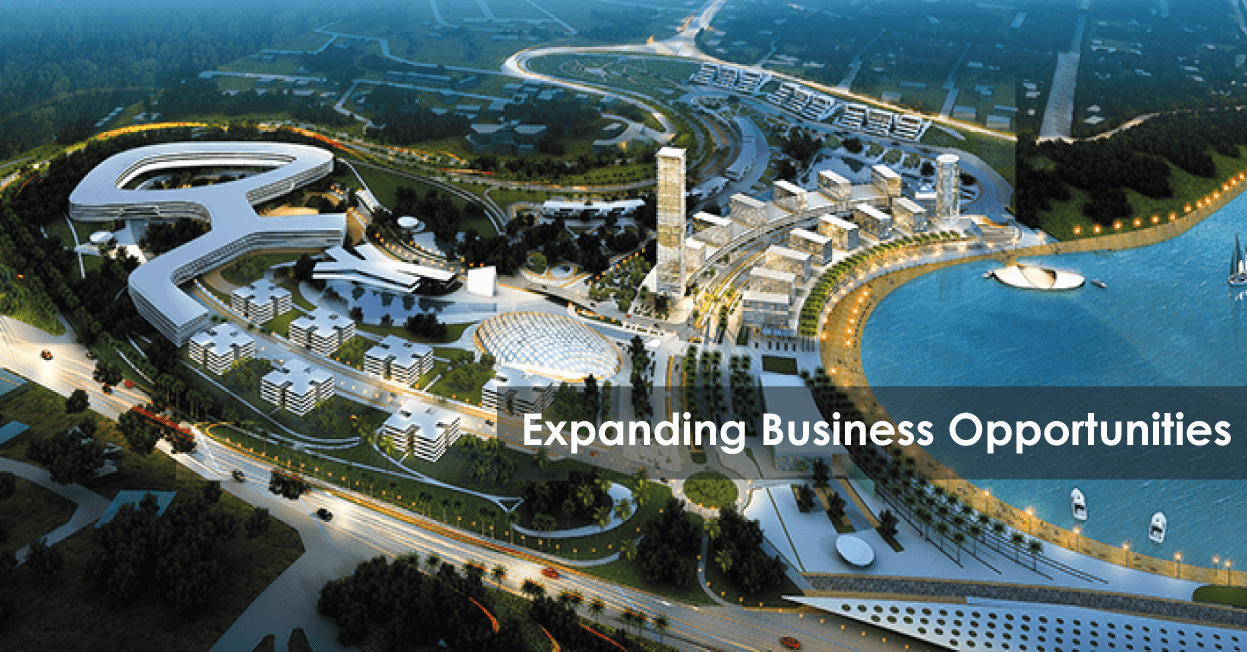 CICCGB
Creating link, network and facilitating business is essential for the success of international transactions. This is what the Ivorian Chamber in Great Britain is offering. Our role is to give all our members the possibility of growing their business through business opportunities, events, forums, conference. As an official and representative body of Ivorian-British activities, our Chamber provides both business communities with the opportunity to exchange ideas, develop networks and influence policy makers both in the Great Britain and in Côte dIvoire.
The CICCGB was officially Launched in London on the 18th of March 2016 in the presence of the Mayor of London Southwark. The inauguration was marked by the presence of the Cote d'Ivoire Embassy in Great Britain. The launch of the CICCGB was also marked by the presence of prestigious and the most influent business actors of Ivorian and British market.
CICCGB EVENTS
In conversation with UK Business Secretary Kwasi Kwarteng
4 May 2021 15.00–16.00 BST
As a member of the Council of Foreign Chambers of Commerce in the UK, join us for a webinar with The Rt Hon Kwasi Kwarteng MP, UK Secretary of State for Business, Energy & Industrial Strategy.